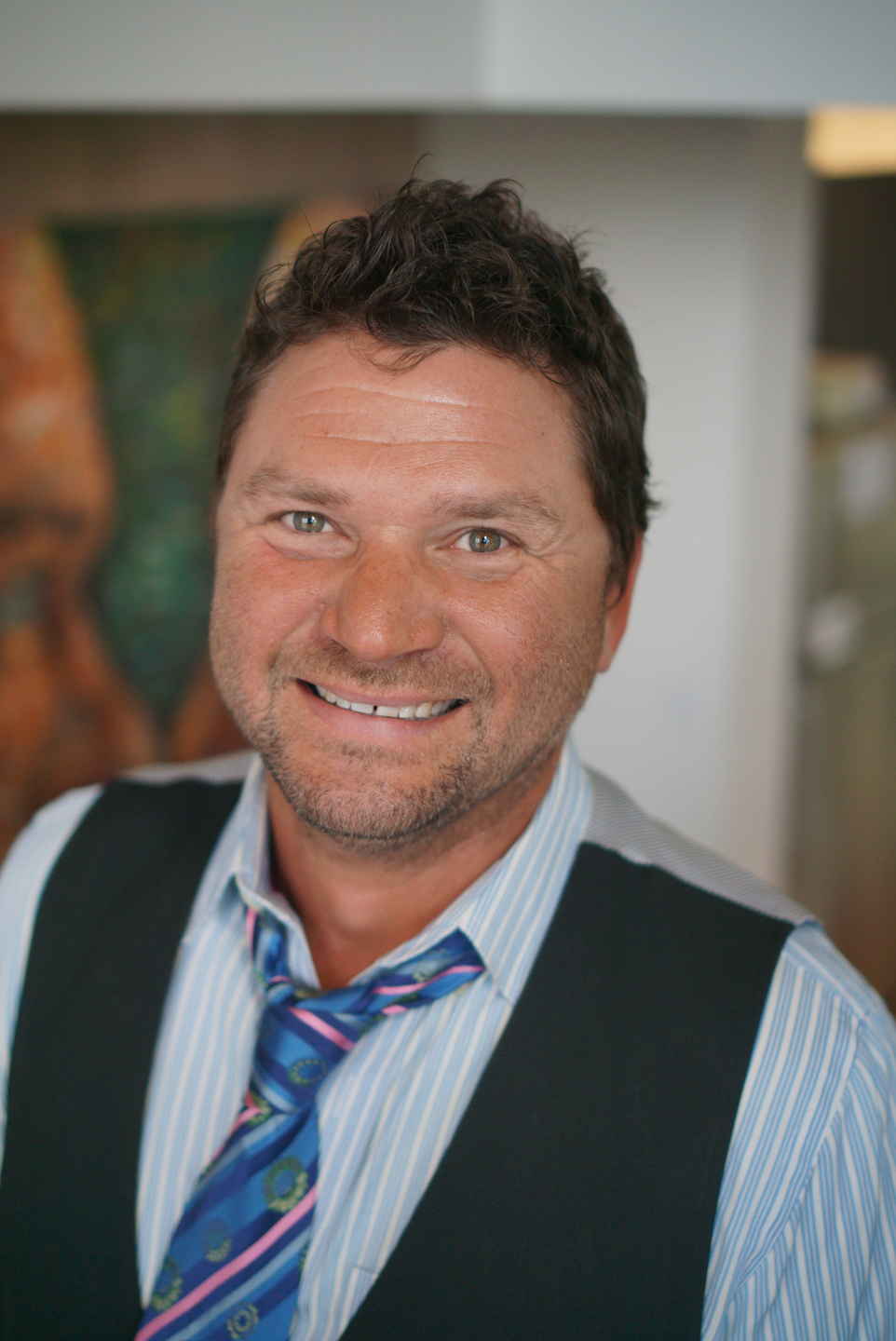 John Seffker is a Senior Partner & Broker Associate at Deasy/Penner, a premier real estate firm with a concentration on selling architectural, historic and luxury estate properties. 
Deasy Penner was awarded "2020 Most Innovative Brokerage"

Residential Homes & Condominiums
Vacation & Second Homes
Retail, Office & Commercial Leasing
Restaurant, Bars/Lounges & Hospitality
Rehearsal & Recording Studios
Residential & Commercial Multi-Tenant Investments
Portfolio Building
Vacant Land & Development
International Service, Representation & Consulting
Speaking in first person, my name is John Seffker. I was born in San Juan, Puerto Rico & raised in Wisconsin & Florida. I relocated to Los Angeles, the city I fell in love with in 1991. My father was an award winning chef & culinary master, my mother a phenomenal seamstress & inspiring artist. Among other things, they taught me how to love & appreciate what we have & the company that we keep. My midwestern work ethic has been combined with my passion for art & architecture. I have been professionally advising & representing sellers and buyers of residential and commercial real estate since 1998.
I cut my teeth in the real estate world by assisting a prominent REO broker in the early 90's and we literally sold every type of property you could imagine which allowed me to parlay that experience into assist my clients with all of their real estate needs. I am a lifelong bassist & continue to play with my band of 20 years. I spend my free time playing volleyball, soccer, bowling with the LA Gutter Punx and even kickball. Enjoy great wine, culinary creations and cheering on our Los Angeles sports teams. Let's just say I really enjoy life & appreciate every day.
People usually ask me which neighborhood I specialize in & I am always happy to answer by saying "None, I specialize in my clients". I have sold property up & down the coast, throughout the desert, mountain resorts & wine country. That's what makes it exciting, fresh & new all the time.